West Metal Entertainment Society is a not for profit society and is registered with the government of Canada. The purpose of the society is to provide places for musicians to perform on a entry or lower level, and to give them opportunities to preform with larger name acts.
West Metal Entertainment Society's largest annual event is Armstrong MetalFest. Held annually, on the third weekend in July, at the IPE grounds and Hassen Arena in Armstrong BC.
Along with MetalFest, West Metal Entertainment hosts several smaller concerts and fundraisers throughout the year. Most of these events are held in the North and Central Okanagan region of British Columbia.
There is a misconception Not for profit means free. Unfortunately this is not true. Not-for profit simply means there is no profit made by West Metal Entertainment Society. There are operating costs such as hall rentals and PA rentals to name a few. The Society collects funds through fundraisers and concerts to pay these bills, and can keep funds for operating costs on hand. Anything over this is donated to charities or other not-for Profit organizations.
Current Members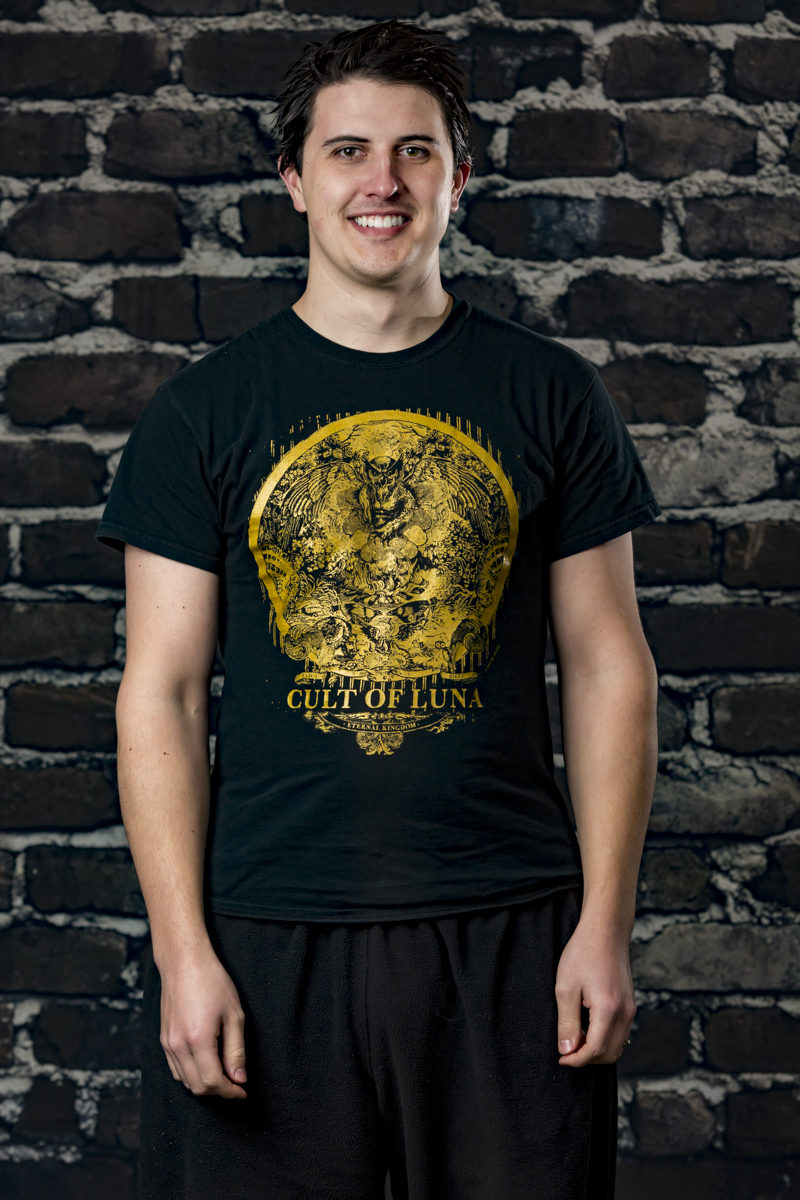 Bretton Melanson
President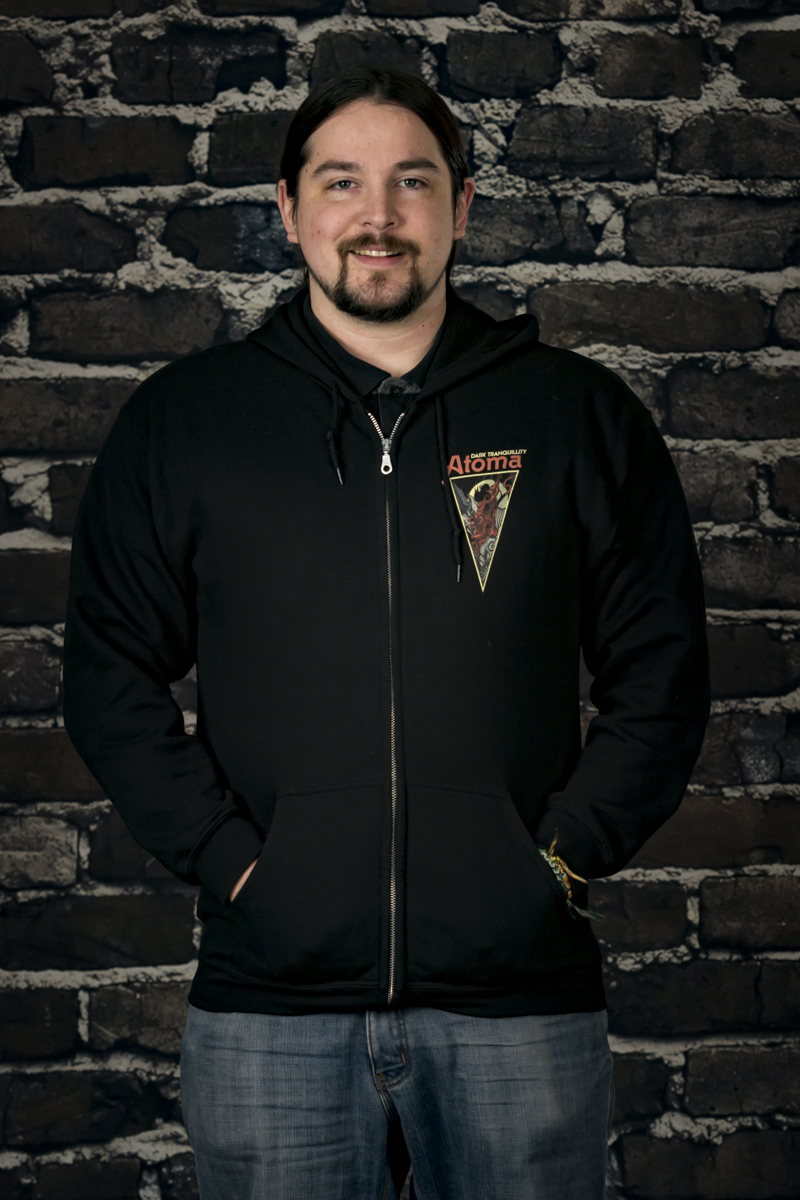 Andrew Kutzner
Vice President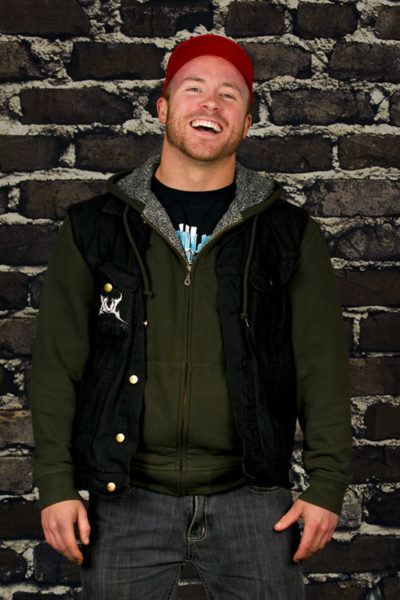 Jesse Valstar
Treasurer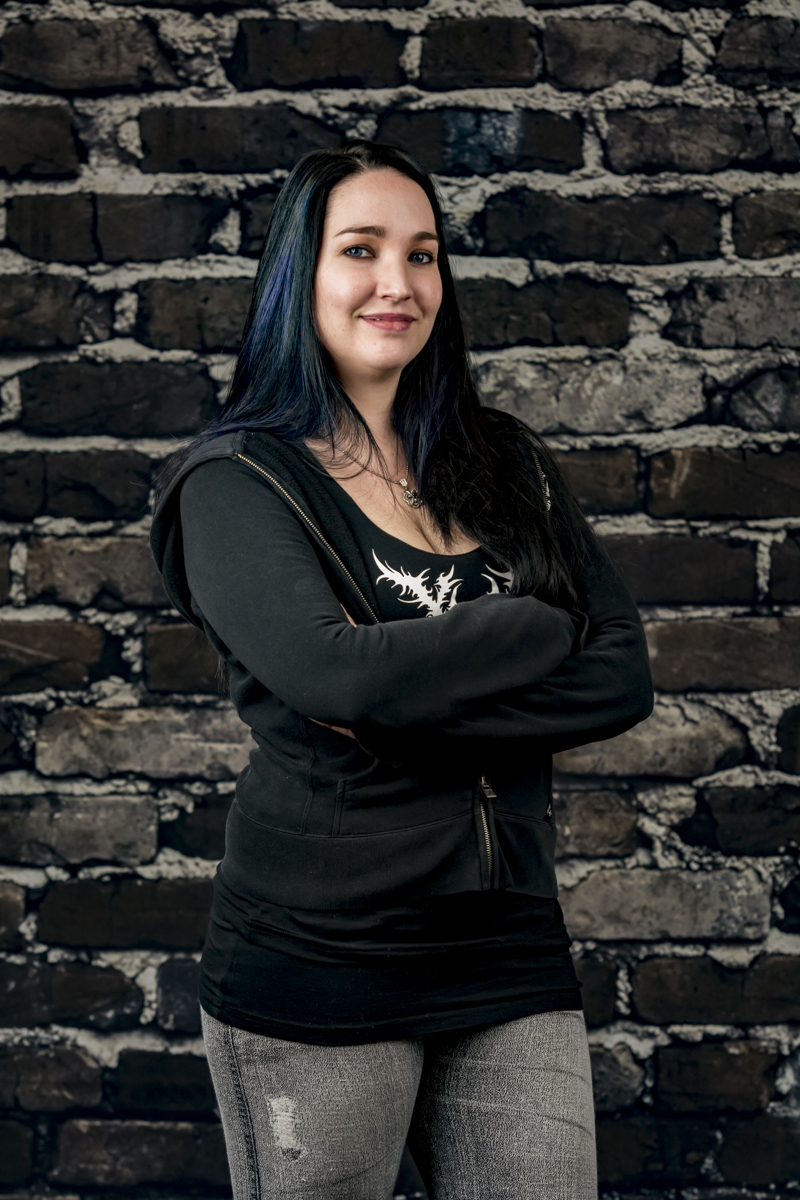 Heather Valstar
Secretary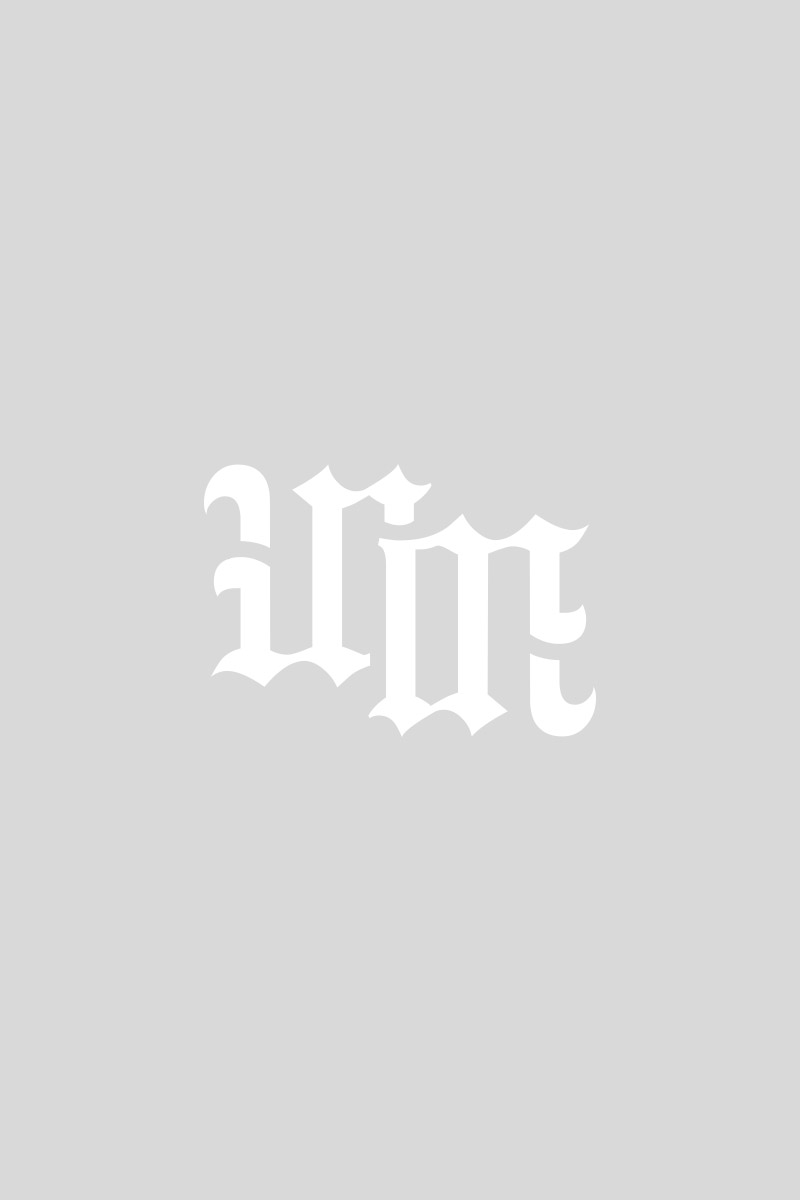 Kate Kutzner
Registrar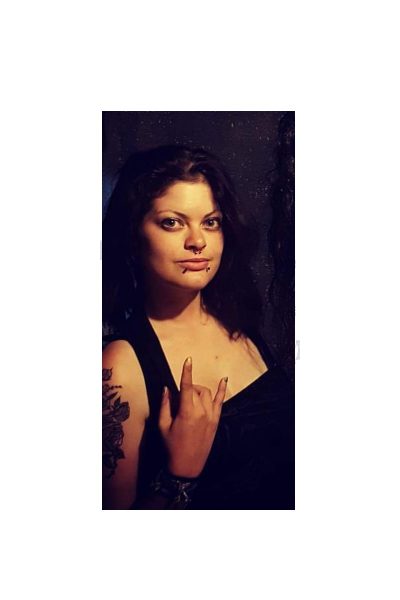 Kiri Sherman
Member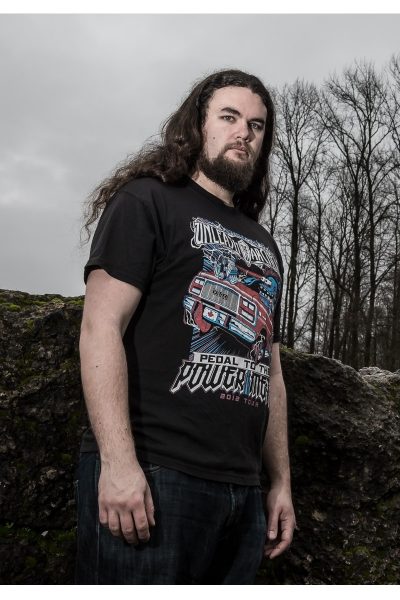 Joey Hockin
Member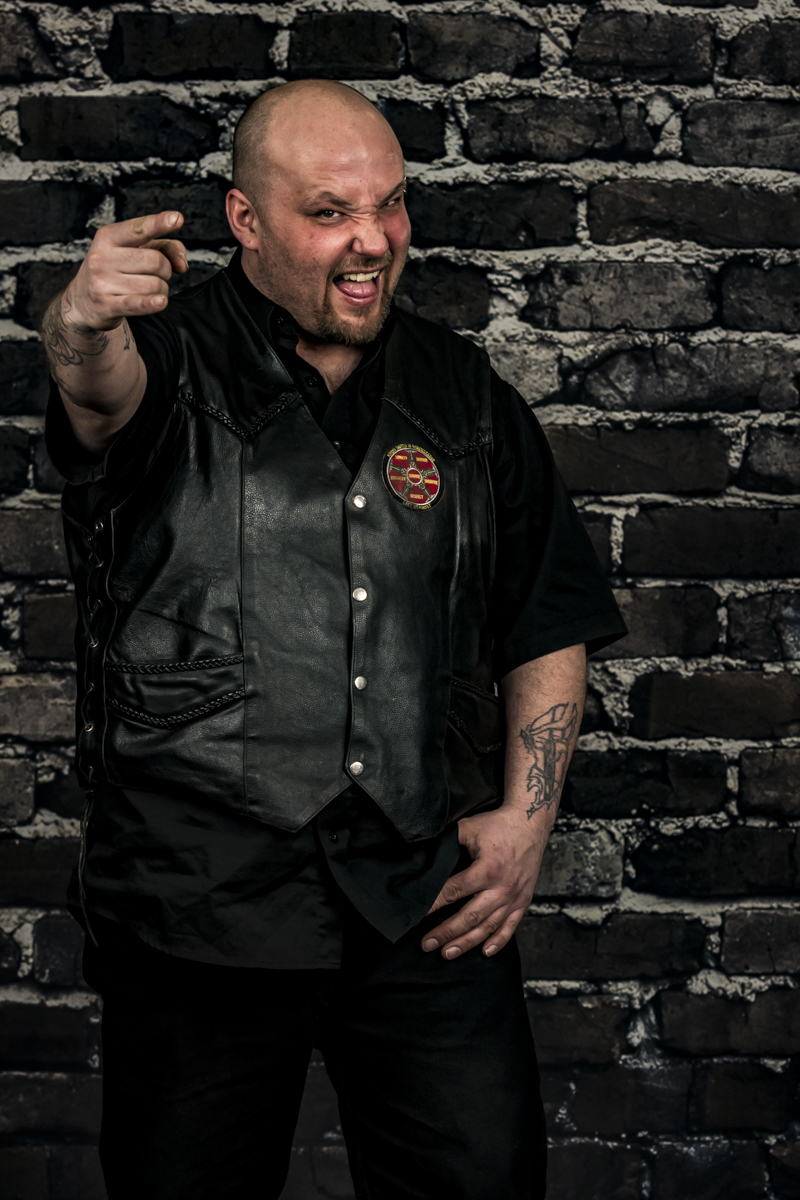 James Brachmann
Sound Engineer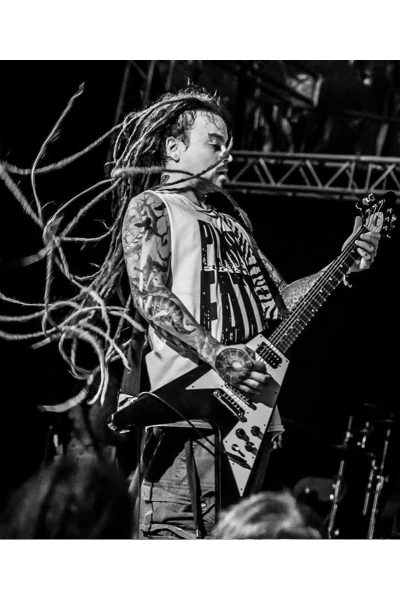 Shane Sherman
Member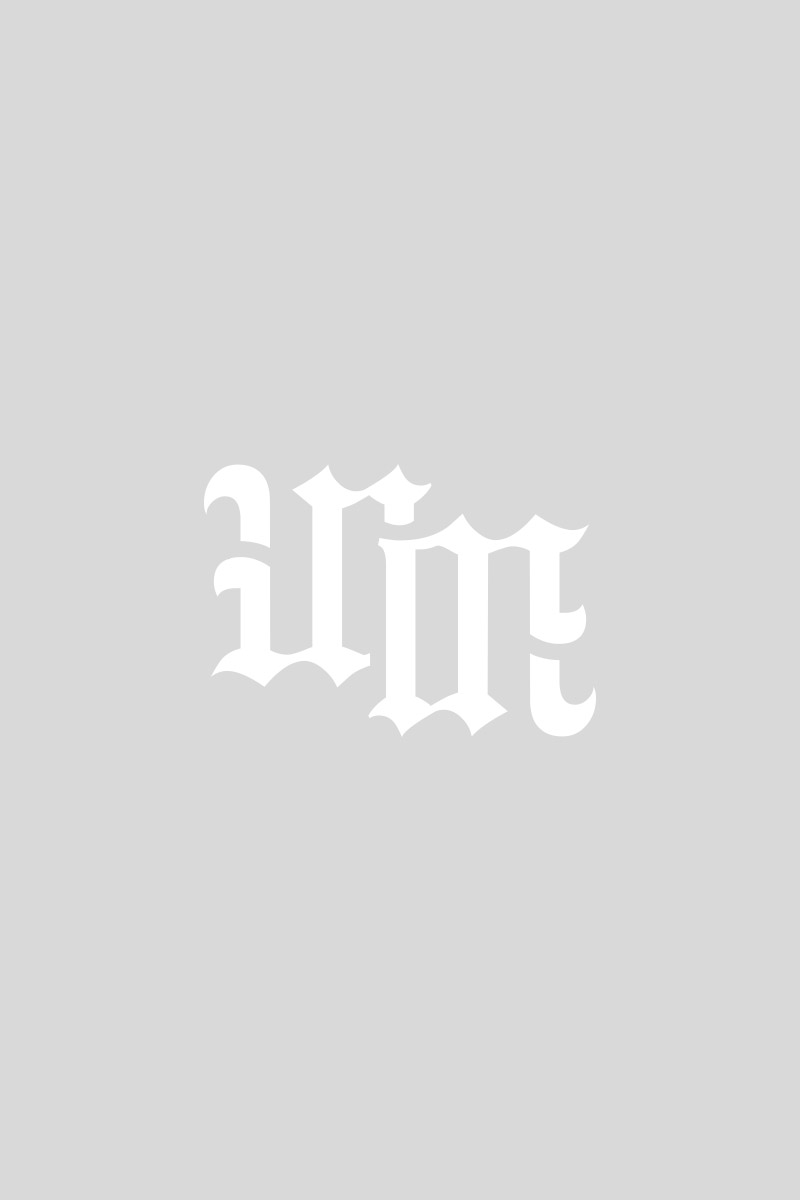 Braden Farr
Member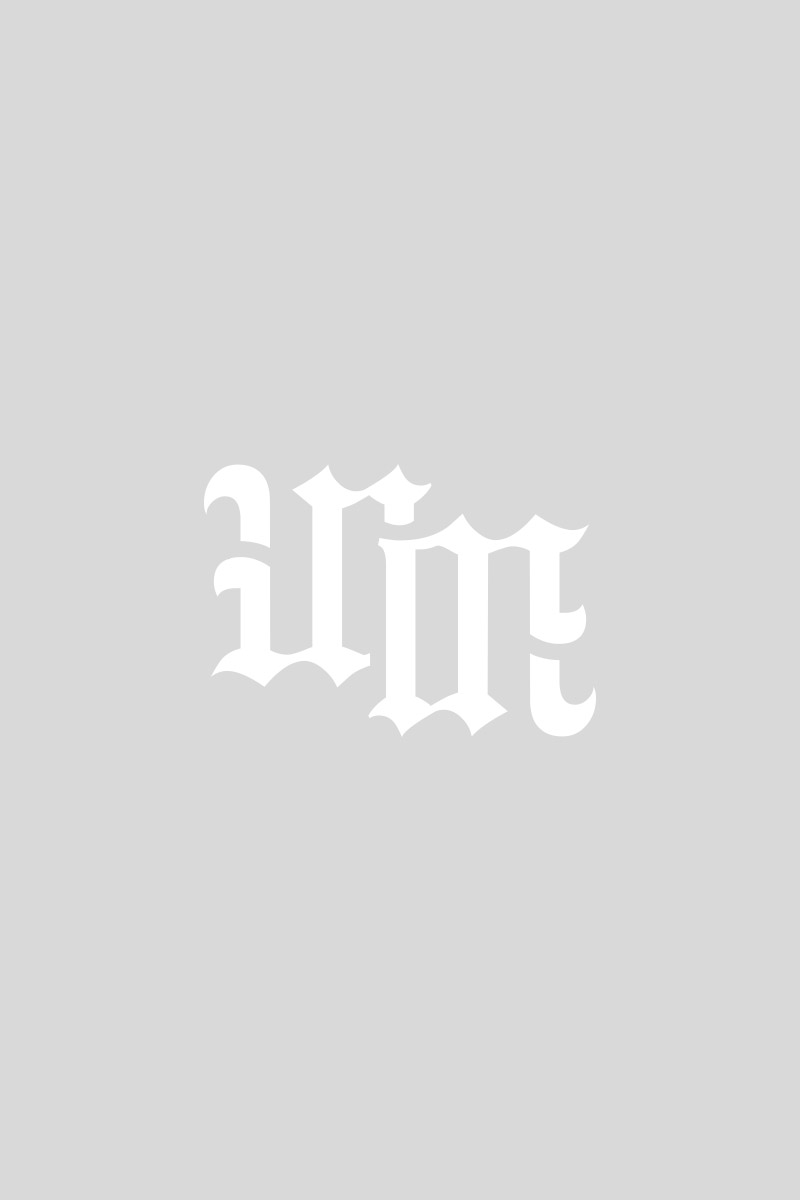 Jeff Mabb
Member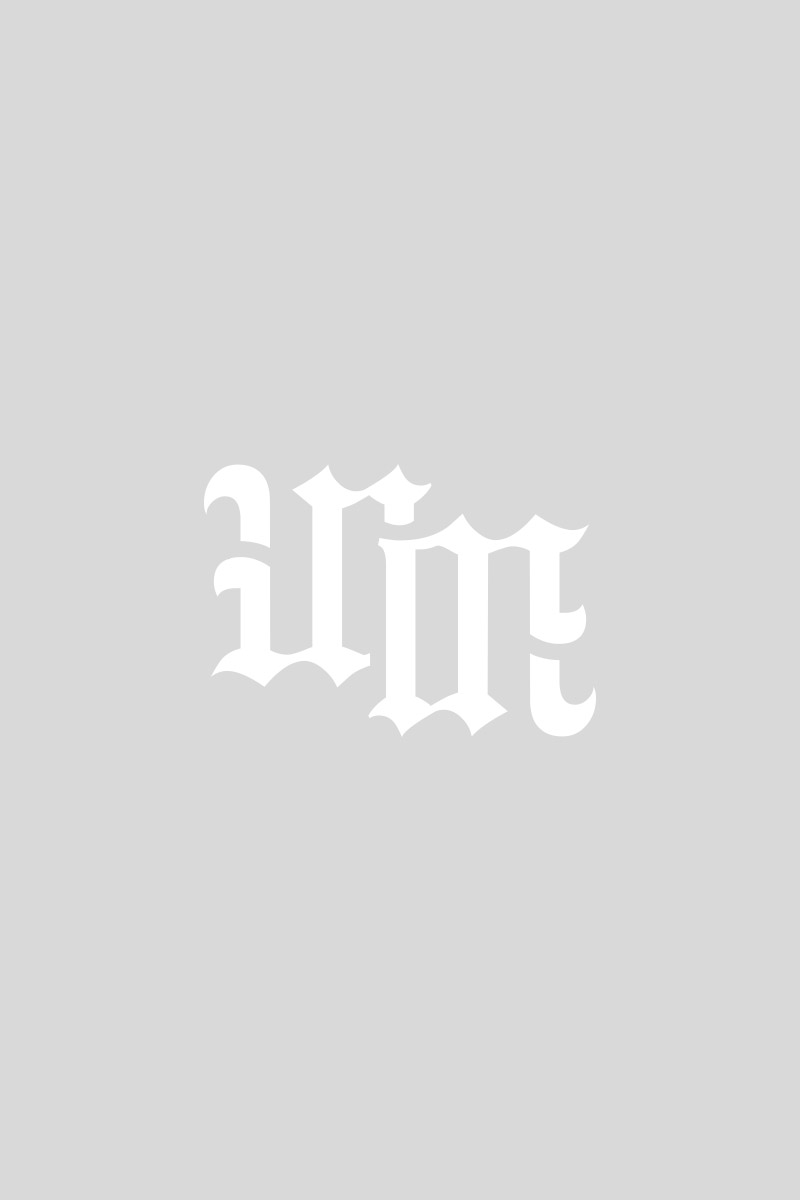 Gord Wilson
Member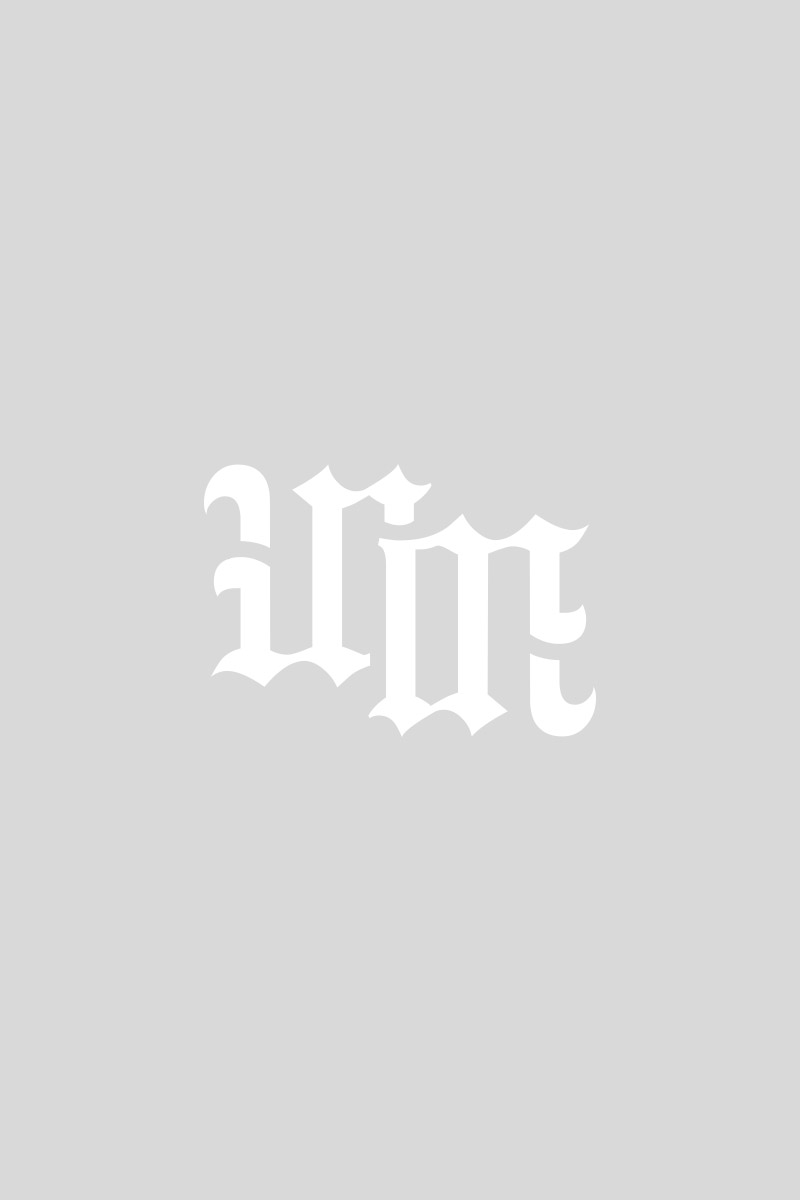 Andrew Jankovich
Member
Alumni
Sean Langlands
Role: Alumni Member
Email: [email protected]
Mike Rogers
Role: Alumni Member
Alexa Ruck
Role: Alumni Member
Allison Hayley
Role: Alumni Member
Marlow Dieter
Role: Alumni Member
Chad Higgins
Role: Alumni Member